Sicilian proverbs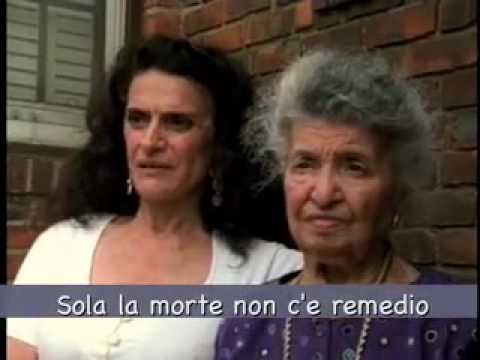 This is from a wonderful documentary called 'Nine Good Teeth.' Some of these phrases I remember my grandfather saying. I understood the context but not the meaning.
Nana and her daughter cover the sayings and meanings. I highly recommend renting or purchasing this film for anyone that is of Italian/Sicilian descent.

https://signup.netflix.com/movie/Nine...
Content Original Link: