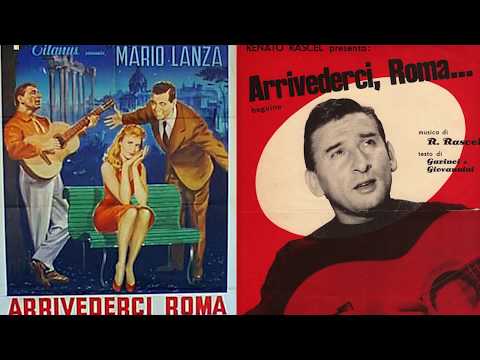 MADFORITALY.NET DREAM
"Our dream is to bring the best of our country to the world through entertainment"
Italians are everywhere, as a result of emigration from the early nineteen hundreds as well as from the recent years.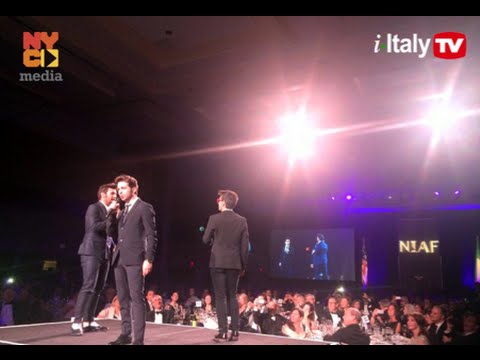 NIAF turns 40. as seen on i-ItalyTV
i-Italy was at the 40th Anniversary Gala of the National Italian American Weekend in Washington D.C.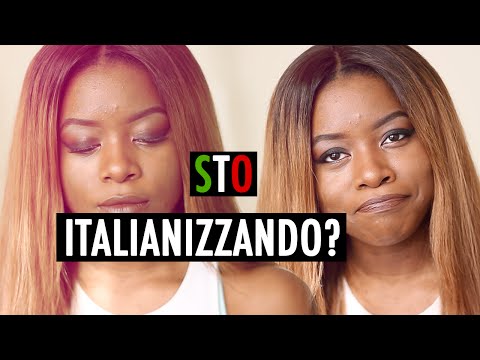 C H E C K O U T M Y B L O G
+ TiaTaylor.com

C O N N E C T W I T H M E
+ @tiataylorita
+ inatagram: tiataylor.ita
+ snapchat: tiataylor.ita
+ facebook.com/gb.tiataylor

MUSIC
ENZO VANGETTI - Aquarius
https://soundcloud.com/enzovangetti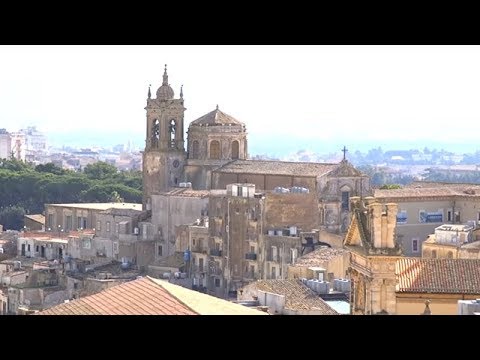 Luogo ricco di storia e tradizioni, Caltagirone sorge su un rilievo dei Monti Erei, compresa fra la Piana di Gela e la Piana di Catania, riconosciuta dall'UNESCO, per le sue bellezze, città patrimonio dell'umanità.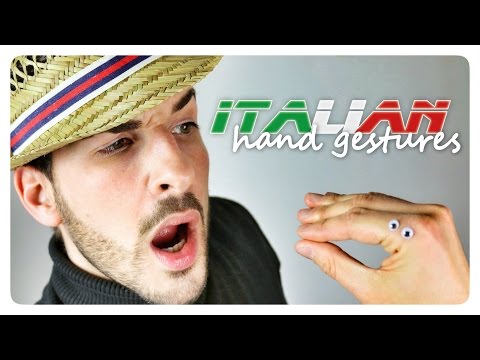 Ever wondered why Italians move their hands so much? It's to get their point across! In this video, I'll teach you the meaning of over 60 of my favorite Italian hand gestures.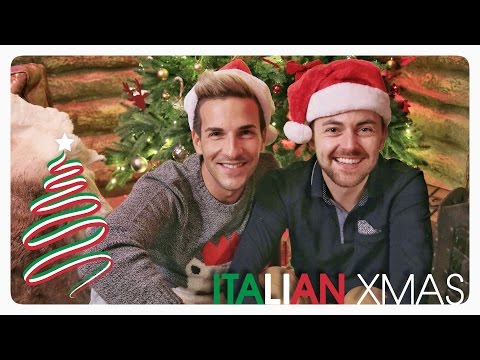 Europe has a variety of Christmas traditions and different gift bringers: for example, a Christmas goat in Finland, Grandfather Frost in Russia, Saint Basil in Greece, the Christmas lads in Iceland, and the caga tio in Catalonia (Spain).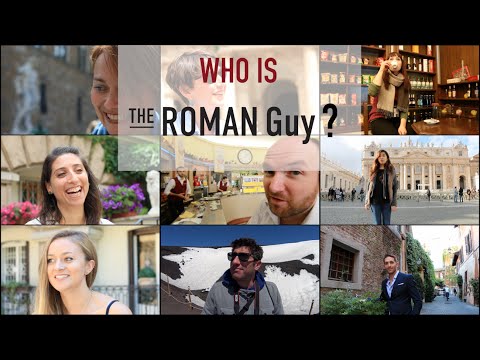 We are a team of travel experts that works in order to offer endless services to travelers that wish to discover Rome and Italy in an unforgettable way: avoiding crowds, discovering hidden places and having fun! #ItalyOurWay #RomeOurWay
https://theromanguy.com/
https://theromanguy.com/italy-travel-.