Introduction to Italian - Why Learn Italian?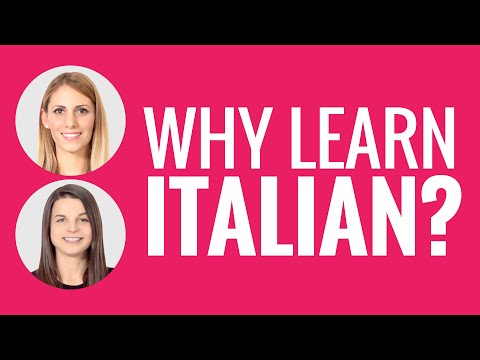 How to Learn Italian FAST on your own time: https://www.ItalianPod101.com/video Sign up for your FREE Lifetime Account right now.


In this lesson, we'll start from the beginning and tell you why you should learn Italian!

Also, please LIKE, SHARE and COMMENT on our videos! We really appreciate it. Thanks!

Find out more about this lesson, go to: https://www.italianpod101.com/2016/07...
Content Original Link: