HOW IT IS LIVING IN ITALY | MY POINT OF VIEW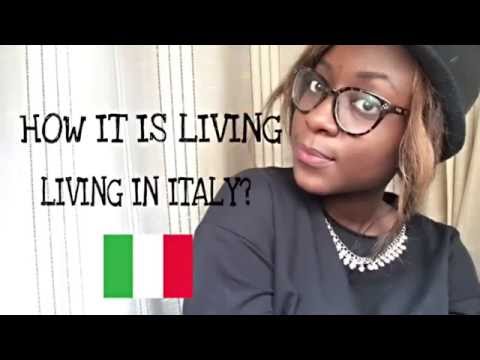 Hello Guys, this video talismano about how it Living in ITALY(My POINT of VIEW): work, school, salary etc...
Please Subscribe if you haven't share if you want, comment if you want and like.

Pardon me for my bad English but I will improve as time goes on???


Ciao Ragazzi, questo video parla sul come si vive in Italia (secondo me): lavoro, scuola, reddito etc...
Se vi è piaciuto non dimenticatevi di iscrivervi se non lo avete già fatto, commentate e mettete mi piace fatemi sapete se volete più video in italiano ???




Where you can find me:
Facebook https://www.facebook.com/princess.n.pk
Instagram https://www.instagram.com/pia_princel...
Blogger http://fashionisnotacrimebypia.blogsp...
Content Original Link: