THE ITALIAN DRINKING CULTURE VS USA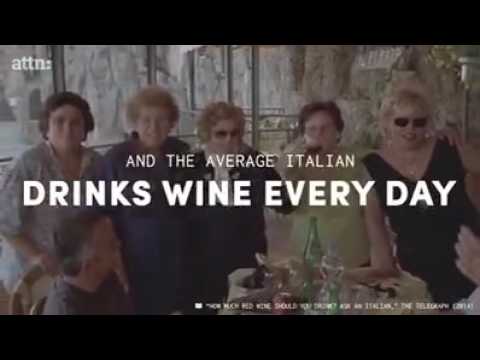 America can learn a lot from drinking culture in Italy. If you love all things Italian then like us on our fb page https://www.facebook.com/madforitalyn.
.., twitter ( www.twitter.com/MadForItaly ) or our site www.madforitaly.net
You will receive your daily "fix" of "Italian-ness", from food to design, from fashion to travel tips and more!
Come with us and go MAD... FOR ITALY!
Content Original Link: