Rome 10 best places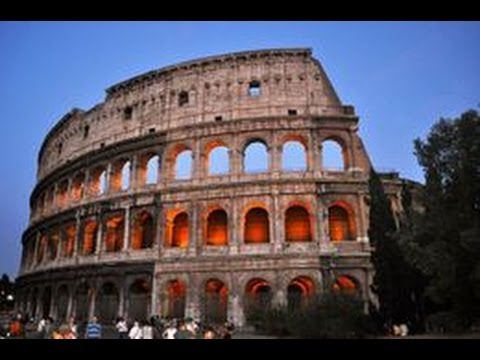 http://www.vidtur.com/attractions-in-...
In this short video we bring you a taste of Rome's most popular tourists attractions.

Rome is a magnificent city indeed and creating this list was a difficult task. We know that each visitor to Rome ends up having their own 'top' list! You will be able to view top landmarks such as the Colosseum, Piazza del Popolo, Piazza Navona, The Vatican, Villa Borghese, among other attractions.
Find more video guides about Rome's nightlife, shopping & family activities at our website www.vidtur.com.
Content Original Link: