The launch of The Glamour of Italian Fashion 1945-2014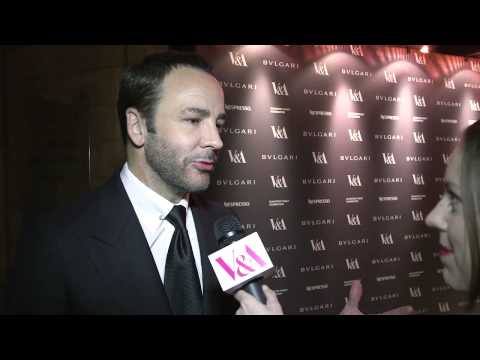 With the likes of Tom Ford, Bianca Jagger and Naomi Campbell in the house, the V&A might have been the most glamorous
place on the planet during the opening of 'The Glamour of Italian Fashion 1945 - 2014'. We chatted to Fausto Puglisi and Elizabeth Hurley, among others, positing questions about how Italian fashion became the force that it is, and which look best encapsulates 70 odd years of Italian style.

The exhibition opens on Saturday, book now http://bit.ly/1bj3cwN

Sponsored by Bulgari
With support from Nespresso
With thanks to the Blavatnik Family Foundation
With additional thanks to the American Friends of the V&A, inc.
Content Original Link: