Taste of Italy #1: Jamie Oliver in Venice - Sorrento Express Italian Food UK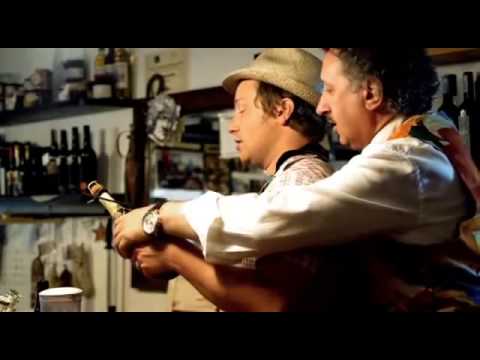 Jamie's in Venice, getting away from the tourist traps, and experiencing the delicious authentic tastes the real Venice has to offer. Jamie tries his hand at fishing and cooks up spaghetti vongole.
He learns the secret to making the best risotto in the world, and also prepares a beef carpaccio, and a perfect Venetian tiramisu.

-

Sorrento Express, was founded by Julia and Alfonso Amitrano and it has grown from a small scale local distributor of GIOIA CAFFE back in 1996 , to a UK national supplier and importer of mozzarella ricotta , pasta, fresh sausage and many other tipical italian products .
Content Original Link: