Italian Snacks Review In Italy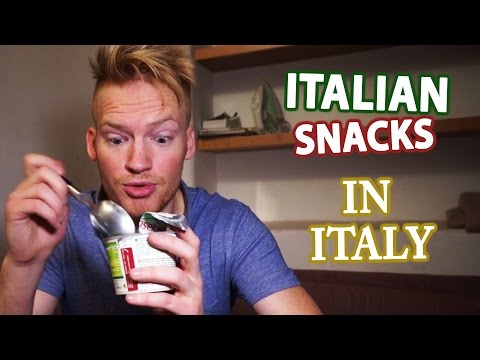 Reviewing a few local Italian snacks and drinks at my apartment in the Brera district of Milan Italy.
Subscribe to my channel ► https://bit.ly/2aeuh9b for weekly videos!

Following snacks reviewed:
- Lays XTRA
- Tronky Cacao
- Sojasun Bifidus fruit yogurt
- Il Nostro Chinotto
- G.
Menabrea e. Figli
- Mulino Bianco cookies (apricot)

Full article: http://www.reformatt.com/blog/italian...

Click Here To Subscribe! ► http://reformatt.com/subscribe

Facebook ► http://facebook.com/reformatt
Twitter ► https://twitter.com/reformatt

Thanks for all your support, rating the video and leaving a comment is always appreciated!
Content Original Link: