The Double Life Of Rachael Ray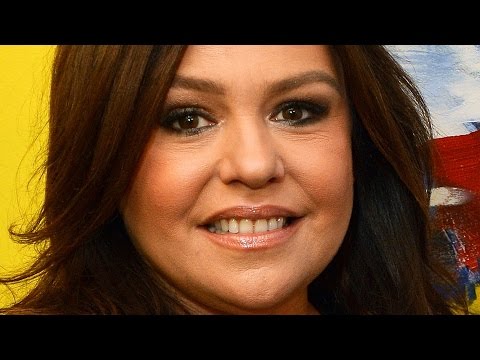 If you're new, Subscribe! → http://bit.ly/Subscribe-to-Nicki-Swift

She created a media empire built of talk shows, magazines and an endless banquet of recipes.
But is Rachael Ray really as nice and bubbly as she appears on TV? Most fans say yes, but critics claim otherwise. Here's a taste of the many image-busting scandals the tabloids have cooked up about Ray...

Marital Blues | 0:19
Oprah Winfrey Diss | 0:49
Devious Politics | 1:38
Domestic Terrorist | 2:13
Terrible Tipper? | 2:33
Becky With The Good Hair | 3:05

Website → http://www.nickiswift.com/
Like us → https://www.facebook.com/NickiSwiftCe...
Follow us → https://twitter.com/NickiSwiftCeleb
Vine → https://vine.co/u/1318677732133105664

Nicki Swift is the top source for all the best dirt and juiciest gossip on the celebs you love...or love to hate. Want juicy video lists of all the best celebrity secrets, reality show scandals, and stories behind the biggest Hollywood stars? Nicki has the answers. Want to know just who Nicki Swift is? There's only one way to find out...
Content Original Link: