North End Italian Documentary Clip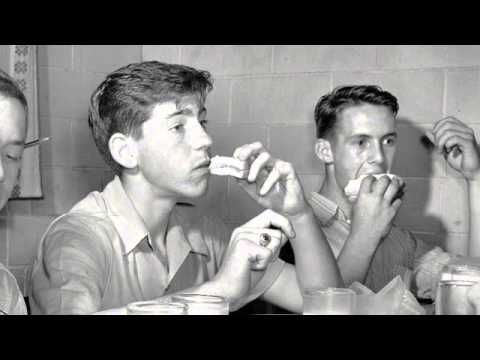 We would like to gain your support for a new documentary about the vibrant Italian-American community that has called the North End of Boston home for well over 100 years.


Please donate at www.northendboston.org

The film is based on historical records and interviews with North Enders and their descendants from around the Boston area. It features original music written especially for the movie, home videos, and many photographs. We have already completed 95% of the production. However, we are still working hard to raise additional funds to complete this digital, high-definition film.

We are proud to say that everyone appearing on film is of Italian heritage, including university professors, writers, business owners, and many others.
Content Original Link: