How to Bake Panettone - Italian Christmas Bread. Bake Your Own Italian Christmas Cake at Home.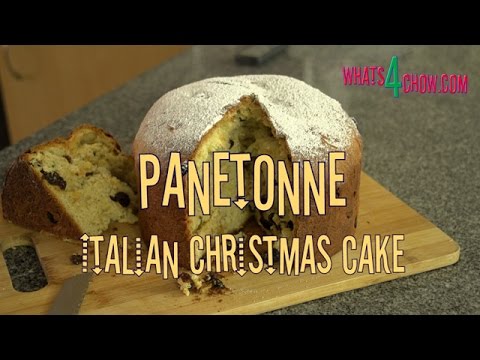 Panettone is a fruity Italian Christmas bread. It has an astonishing shelf-life of months, and can be prepared well ahead of time.
This Panettone recipe is quick and easy to make, even if you dont have a traditional Panettone tin.
For the full recipe in printable format, please visit our website http://whats4chow.com/2014/10/03/how-...
This is Episode #176 with Whats4Chow.com - for notifications and updates, please subscribe to our channel.
Content Original Link: