Viking Oceans: Inside Italy's Coffee Culture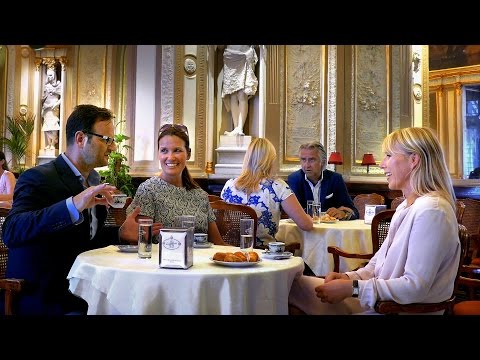 Learn More: http://www.vikingcruises.com/oceans/d...
What's the difference between a macchiato and an espresso corto? What coffee should you avoid ordering after 11:00 AM? And why is it better to drink your coffee standing? Learn more as Karine explores Italy's thriving coffee culture with local friends.
Content Original Link: