Tuscany, Italy: Rustic Slow Food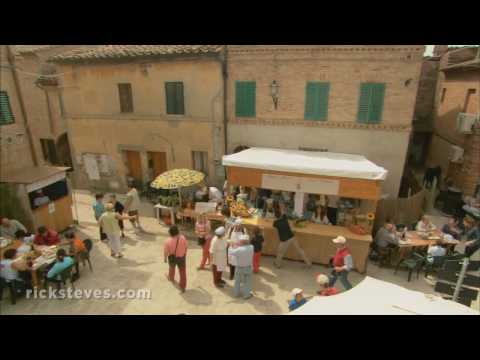 More info about travel to Tuscany: https://www.ricksteves.com/europe/ita... Rick and Roberto Bechi explore Italy's "slow food" movement.
First, they join an early-morning truffle hunt through an oak forest, and then they celebrate at the Artichoke Festival in Chiusure, Tuscany.

At http://www.ricksteves.com, you'll find money-saving travel tips, small-group tours, guidebooks, TV shows, radio programs, podcasts, and more on this destination.
Content Original Link: