OperaWine - Charlie Arturaola interviews Marchese Piero Antinori - Antinori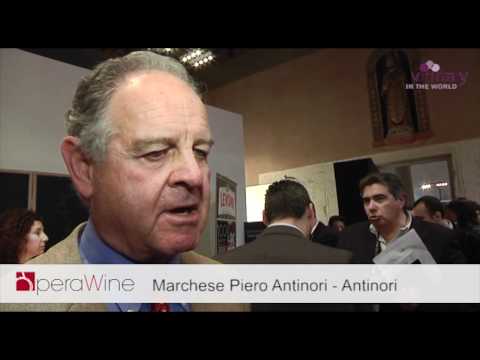 The Antinori family has been making wine since 1385, when Giovanni di Piero Antinori became part of the Arte Fiorentina dei Vinattieri.
Respect for tradition, passion and instinct have made Marchesi Antinori, through 26 generations, one of the leading Italian producers of fine quality wines.
As well as the family's traditional heritage of estates in Tuscany and Umbria, investments have been made over time in other areas highly suited to quality wine production, in Italy and abroad, in a quest to promote new terroirs, rich in winegrowing potential.
Content Original Link: