SD26 Restaurant - "A Celebration with a Purpose"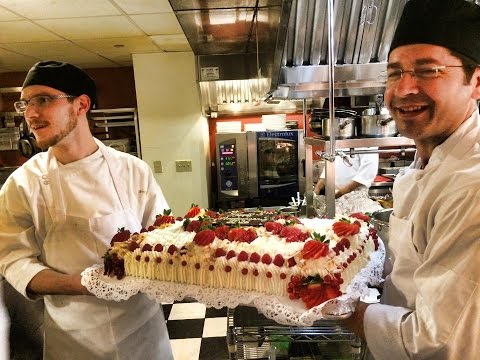 An exciting evening for the fifth anniversary of SD26 with Tony and Marisa May. An event full of Italian fare, wines, spirits and live music.

SD26 Restaurant.

SD26 is the Flatiron District's destination for authentic Italian cuisine. Located at Madison Square Park on 19 East 26th Street, SD26 just celebrated it's 5th anniversary on January 20 with a gala complete with delicious food and Italian jazz music with proceeds benefitting the "Tony May Scholarship for Italian Culinary Studies". Francine Segan speaks with the father-daughter owners, Tony and Marisa May, and their executive chef, Matteo Bergamini about the success of their restaurant.
Content Original Link: