The Italian Americans: The American Dream | PBS America.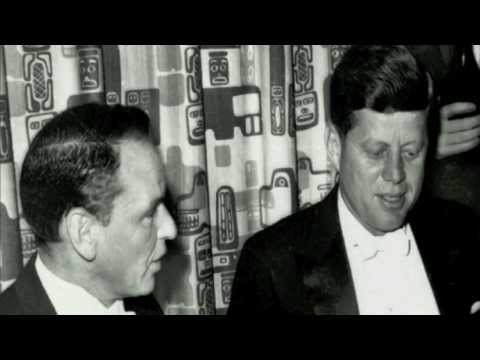 The Italian Americans: The American Dream - premieres 8pm, Sunday 26 January on PBS America (Sky 534 & Virgin Media 243)

The enlightening
and entertaining documentary series telling the story of the Italian immigrants who came to America concludes.

Episode four, The American Dream, takes the story up to the present day. The postwar years saw Italian Americans gain widespread acceptance. Italian American crooners defined American cool, with Frank Sinatra and Tony Bennett leading the pack. But even as Sinatra achieved global stardom, accusations of Mafia connections continued to haunt him as the popular media continued to project the negative stereotype. Mario Cuomo, the son of Italian immigrants, achieved great success in the political arena, serving three terms as Governor of New York, but struggled to achieve full acceptance, although his son Andrew would later be elected to a position of similar prominence. Congresswoman Nancy Pelosi (pictured left) became the first woman and Italian American to be elected Speaker of the House of Representatives. But have Italian Americans finally become fully accepted in America and will there ever be an Italian American President? Comparisons with Martin Luther King's dream of 1963 and the speed with which it became reality suggest that the question may be answered sooner than we think.
Content Original Link: