Top 10 Things to Do in Italy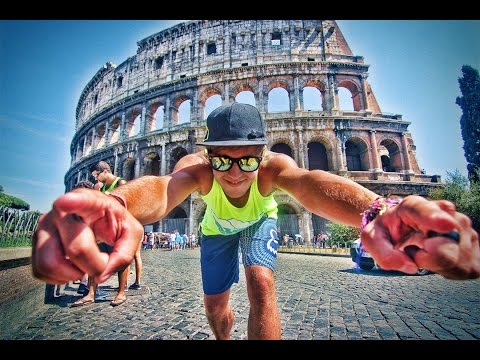 If you are thinking of going to Italy, here are some tips on what you can do and where you can go! These are some of the things that we did there:

Florence
Colosseum
The Vatican
Hiking
Pisa
Cinque Terre
Food
Davinci museum
Rome
Architecture

Check Out More tips on Italy on our Blog!

Blog: http://sundayfundayz.com/
Merch: http://highonlife.co/
Like: https://www.facebook.com/sundayfundayz
Follow: http://twitter.com/sundayfundayz
Insta: http://instagram.com/highonlifeco
Vine: https://vine.co/sundayfundayz
Pics: https://www.flickr.com/photos/sundayf.
..

Like the music? Subscribe to our music channel High On Life Sound: https://www.youtube.com/HighOnLifeSound

Track List:
Ciuri, Ciuri by Canzoni Siciliane
Avenida Del Sol
Content Original Link: