Moresco - Marche - Italy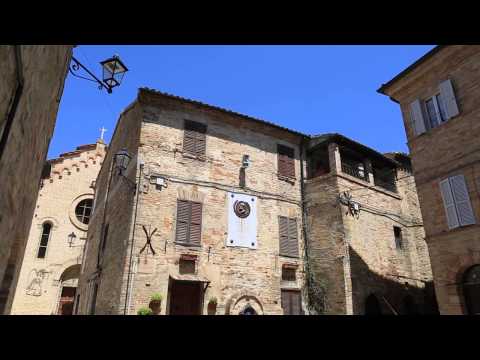 Moresco is a comune (municipality) in the Province of Fermo in the Italian region Marche, located about 60 kilometres (37 mi) southeast of Ancona and about 30 kilometres (19 mi) northeast of Ascoli Piceno in the valley named Valdaso.
As of 2011, it had a population of 606 and an area of 6.3 square kilometres (2.4 sq mi).
Moresco borders the following municipalities: Lapedona, Montefiore dell'Aso, Monterubbiano.
Content Original Link: