SANTA MARGHERTIA, ITALY: Travel Diary 2016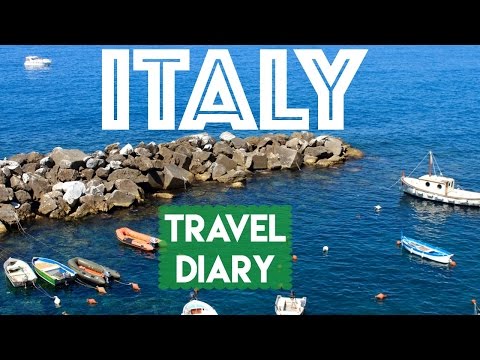 Our last stop on this amazing trip to three different European countries! It has been more than anything I could ask for and I am so grateful! Below is the Paris and Switzerland vlogs also, and keep an eye out for my haul!


Switzerland:
https://www.youtube.com/watch?v=e1Beh.
..

Paris:
https://www.youtube.com/watch?v=VV5SE...

Packing-ish Video:
https://www.youtube.com/watch?v=vWpGp...


-I N F O-

-I N S T R A G R A M-
@MissPink273

-T W I T T E R-
@MissPink273

-C O N T A C T-
This email address is being protected from spambots. You need JavaScript enabled to view it. business inquiries

- G O O G L E + W E B S I T E-
google.com/+MiSsPiNk273

Camera- Canon Rebel T5i
http://tinyurl.com/hw8r5aq

Microphone- Takstar SGC-598 Mic
http://tinyurl.com/guld4zn

Editing Hacks-
https://www.youtube.com/user/GlamSolu...
Content Original Link: