Florence in a nutshell HD - 1 of 2 - city guide for first-time visitors in Italy - travel guide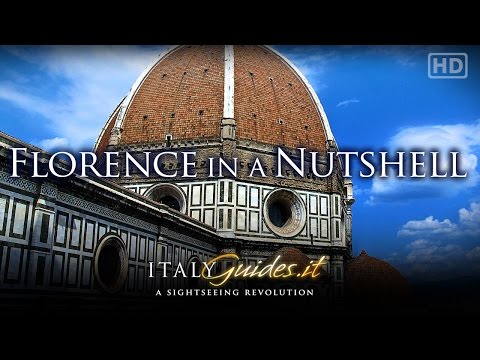 **New version 2018 here**: https://youtu.be/srO2FVj77-w
Italy travel guide: Florence, small and immense and at the same time, is an open air museum grown more beautiful over the centuries; a treasure chest enclosed by ancient walls that safeguard grandiose masterworks of art and architecture so close that you can almost touch them.

More informations on:
https://www.italyguides.it/en/tuscany...

------
You can use the Youtube HTML code to embed that video in your webpage or blog if you like it.

---
Versione in italiano:
https://www.youtube.com/watch?v=e0g6y...
Content Original Link: