"MADE IN ITALY" an excursion panorama into the Italian Excellence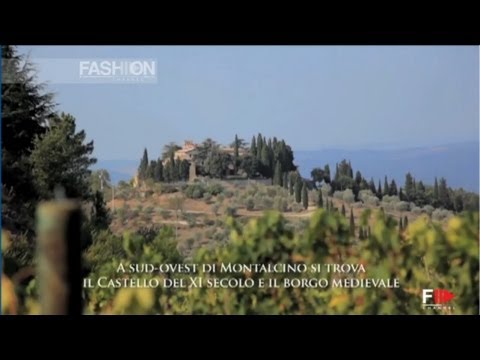 "MADE IN ITALY" an excursion panorama into the Italian Exellence
The english expression "Made ​​in Italy" is the process of revaluation of the Italian craft and industrial production that has often led Italian products to excel in international business competition.
The words "Made in Italy" has become over the years a real brand. It's the third in the world for fame, after Coca-Cola and VISA brands.
Abroad, in fact, Italian products have earned a reputation over time as to constitute a separate category in each of the product categories concerned respectively.
The Italian craftsmanship creates and produces everything in Italy. That way It can uphold the tradition of what an italian product is and should be.
When you have a real Made in Italy manufacture you have an emotion. It's not just a product of marketing. It's a product of culture, of love and passion.
Exceptional and sophisticated materials with incredible workmanship, for a unique result.
The video contains important names that express this concept in the most representative fields such as fashion, design, crafts, cars and wine. Among these Davide Rampello, Giorgio Armani, Anna Zegna, Silvano Lattanzi, Pierluigi Loro Piana, Filippo Ricci, Alba Cappelletti, Marco Belloni, Fabrizio Giugiaro, Vittorio Frescobaldi.
A long history that brings forward the concept of "Italian living."
Content Original Link: