Verona, Italy: Ambience and a Grappa Taste Test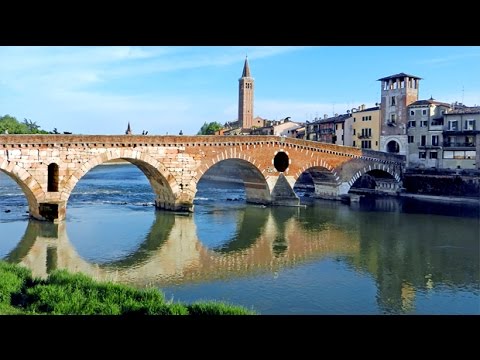 More info about travel to Italy: http://www.ricksteves.com/europe/italy About two hours from touristy Venice is Verona — a welcome sip of pure, easygoing Italy.
Its main attractions are its wealth of Roman ruins and its 21st-century quiet, pedestrian-only ambience.

At http://www.ricksteves.com, you'll find money-saving travel tips, small-group tours, guidebooks, TV shows, radio programs, podcasts, and more on this destination.
Content Original Link: