VIP Colosseum Underground Tour | Walks of Italy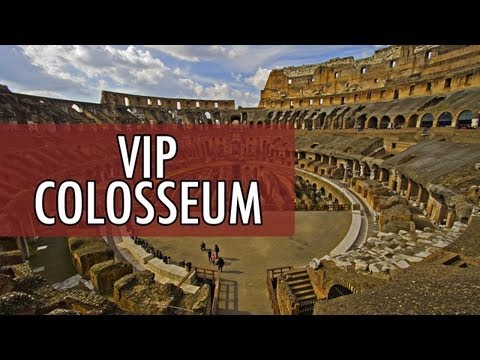 Recently, for the first time in history the Colosseum opened to the public both its hypogeum and top tier: the area beneath the arena and the highest extant level from which spectators would cheer.
This video is a summary of our exclusive tour.
Book with us: http://www.walksofitaly.com/tour_book...

Adult Price: 79 EUR
*Discounts for students, seniors and children!
Content Original Link: