Tuscany Vacation Travel Video Guide • Great Destinations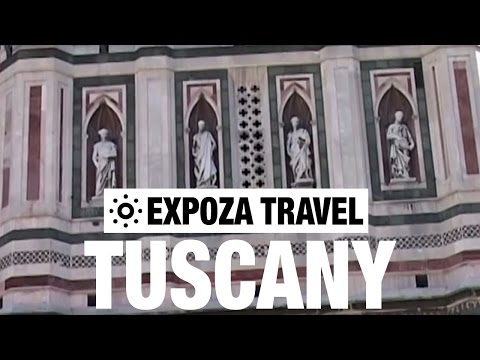 This Central Italian region is known as sunny Tuscany. There is a myriad of books and films propagating its landscape and beautiful cities.
There are rustic, old houses hiding among the hills, the vineyards, the pine–groves, the olive gardens, where one can buy good wine, olive oil, honey and fine cheese. Tuscany is the birthplace of Leonardo, Michelangelo, Petrarca, Puccini and many other famous artists. The medieval cities: Florence, Siena, Pisa, Arezzo, Cortona, and San Gimignano are all reflecting the spirit of Renaissance. The palaces, squares, statues, Museums are all make the most famous region of Italy a center for the arts.
Content Original Link: