La Bella Italia - The Most Beautiful Place on Earth - Southern Italy [Part 1]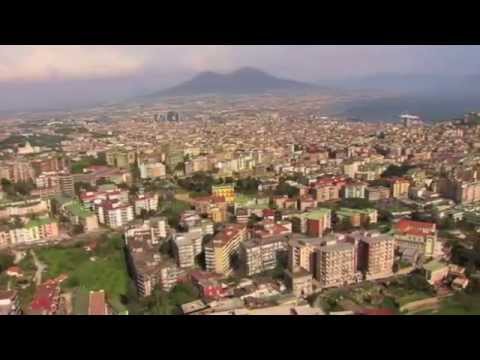 The Mediterranean Series. The most majestic land on Earth. Beautiful culture, people, architecture and landscapes. The land of Da Vinci, Michaelangelo, Galileo, Rafael and many more.


This is part 1 featuring Southern Italy. Be sure to watch in 1080p for best visuals and audio. Maestoso!
Content Original Link: