Italy Travel Skills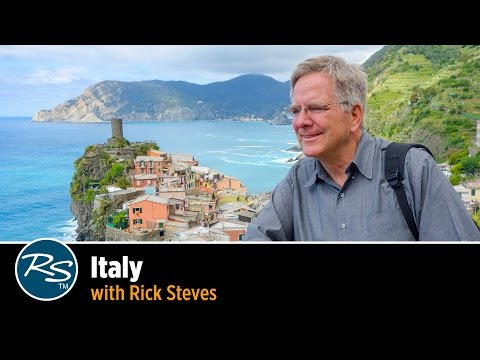 In this travel talk, Rick Steves describes Italy's top stops — the Cinque Terre, Milan, Venice, Florence, Tuscan and Umbrian hill towns, Rome, Naples, and more — and explains practical travel skills (eating, sleeping, taking trains, avoiding lines, and outsmarting pickpockets).
Download the PDF handout for this class: http://goo.gl/XuQc4Y Visit http://www.ricksteves.com for more European travel information.

Subscribe at http://goo.gl/l6qjuS for more new travel lectures!
Content Original Link: