Italy Travel Diary | Lize Prins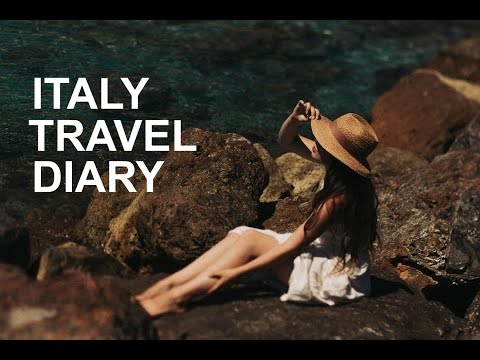 Hiiiii guys,
I'm so excited to be back!! I had a little creative block the last couple of weeks but I'm working on some cool new video's.
Also thankyou sooo much for 1300 subs. I have no idea where you guys came from but I love you all :))) I hope you'll enjoy this video that I filmed in Italy. It is crazy how travelling can change your whole way of thinking and perspective on life. Italy is definetely one of the most magical places I have ever visited!
Content Original Link: