Rome in a nutshell. Rome city guide for first-time visitors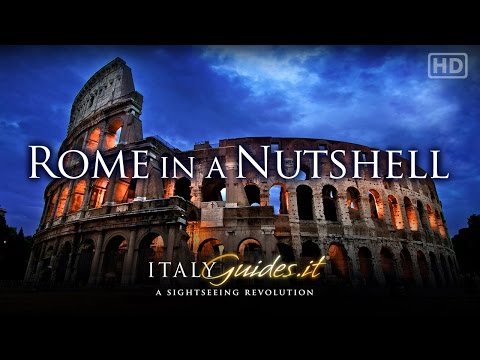 A trip to the Eternal City can be eternally confusing for first-time visitors. This guide will make it easier to uncover Rome, offering lots of practical advice that will help you discover and enjoy the city in all its glory.


https://www.italyguides.it/en/lazio/rome


------
You can use the Youtube HTML code to embed that video in your webpage or blog if you like it.
Content Original Link: