Rome Italy travel guide - Tips for first-time visitors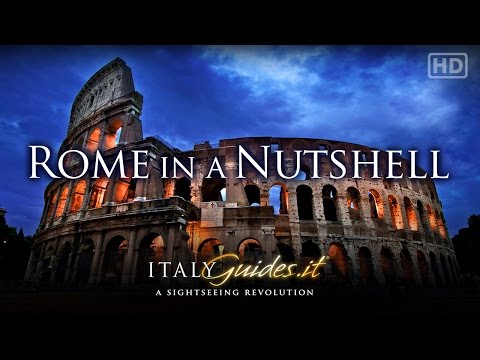 https://www.italyguides.it/en/lazio/rome
Rome is without doubt one the most beautiful cities in the world; every year millions of tourists come from around the world to admire the treasures and masterpieces of Roman art and architecture.

But a trip to the Eternal City can be eternally confusing for first-time visitors. This guide will make it easier to uncover Rome, offering lots of practical advice that will help you discover and enjoy the city in all its glory.
Rome is an enchanting city where you'll discover a romantic blend of culture and history spiced up with a vibrant street and nightlife. Add in to the mix delicious gastronomy and excellent Italian wines, and you have an inspiring and beautiful destination that our Rome travel guide will help you make the most of.
This video offers the most important Rome travel tips for first-time visitors.
Content Original Link: