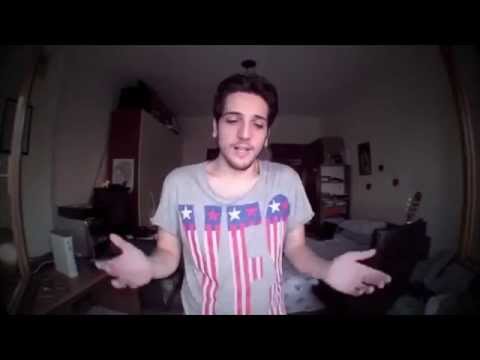 REUPLOADED **first upload around june 2013**
Hey everyone! In this video I explain how to read Italian words, explaining the alphabet. You will be able to pronounce any Italian words just watching this video!

*GN Sound: "gn" in Italian sounds like the Ñ!
*GH Sound: "g" of get + vowel.