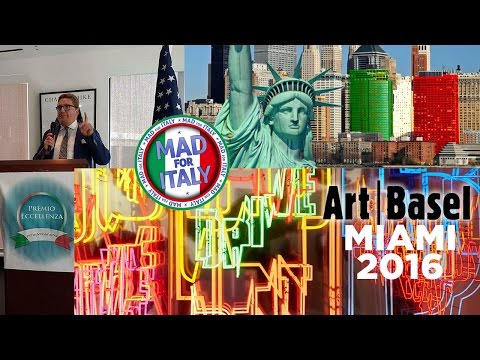 Miami Art Basel (www.artbasel.com) open on 1 December and Massimo Lucidi confirms his Annual presence as main Italian journalist and representative of the www.madforitaly.net platform to support our national artists, known and appreciated worldwide.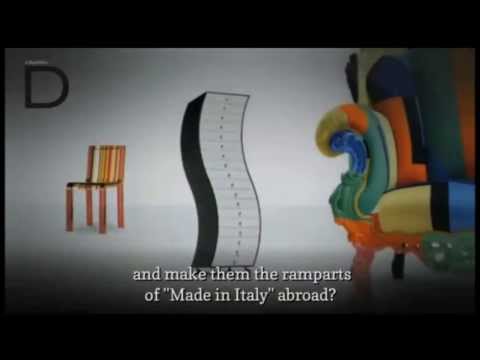 Montezemolo ha venduto agli americani un altro marchio famoso del Made in Italy, Poltrona Frau, la storica azienda marchigiana che produce poltrone famose in tutto il mondo, incassando 213 milioni di euro.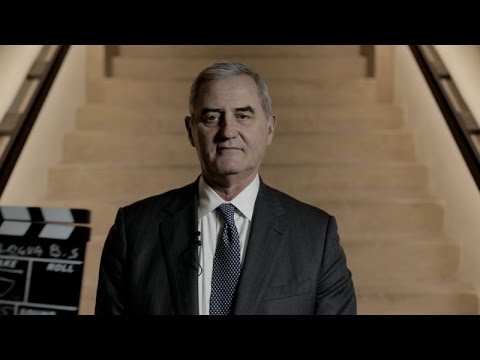 What is the future of Business Education?
The opinion of Ronald Spogli, CEO, Freeman Spogli & Co. and former US Ambassador in Italy.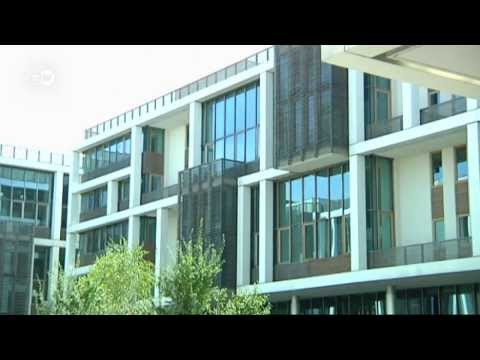 Matteo Thun has designed everything from cups and cutlery to luxury homes and hotels. Despite his international fame, the Italian architect remains down-to-earth.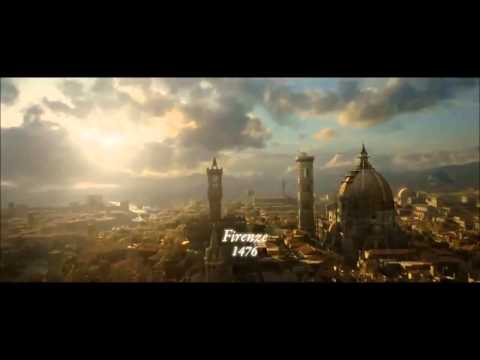 ...in brief pictures and videos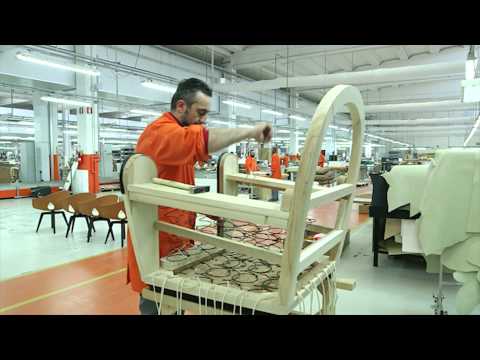 The experience and the passion of the craftsmen revealed in the realization of the Chester sofa.

These are the three new videos of Poltrona Frau in the App Federlegno "In Italy".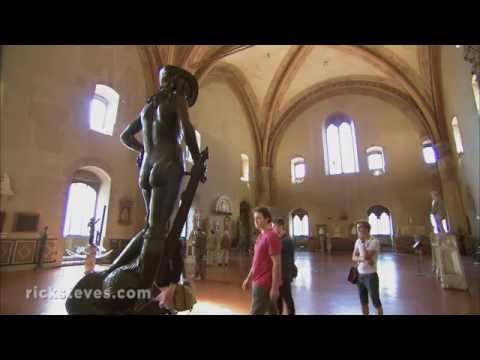 More info about travel to Florence: http://www.ricksteves.com/europe/ital... In this video, we'll travel to Florence, the birthplace of Renaissance art and architecture.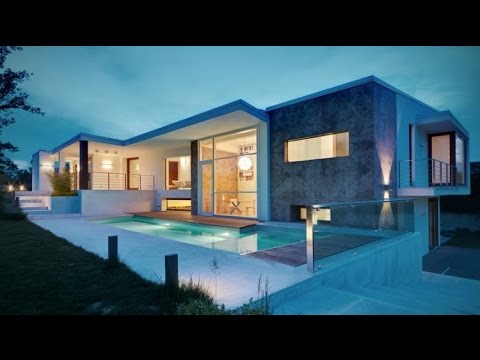 Gorgeous Contemporary Luxury Home in Italy (by Damilano Studio Architects)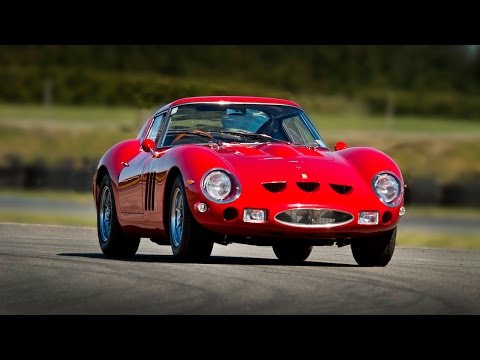 Handmade Ferrari 250 GTO: Man Builds Perfect Replicas Of Classic Cars
SUBSCRIBE to the Barcroft network:

A CAR enthusiast has spent five painstaking years recreating one of the world's most desirable Ferraris.